Kitchen Wars
A downloadable Kitchen Wars
The first Kitchen War has started!
Stop the food band from taking control of the kitchen. Fight with the best units of the cutlery team to prevent it!
In this Turn Based Strategy Game you have to defeat all the enemies to take the victory and be the king of the Kitchen.
There are 3 types of units.
- Warrior: Steak and Fork. Fast and Strong. Decent health. Can one shot ranged units.
- Tank: Bread and Knife. Slow but durable. High health. Can resist multiple attacks from a warrior.
- Ranged: Pea and Spoon. Fast but has low health. Can attack from a distance to avoid counterattacks. Strong against tanks.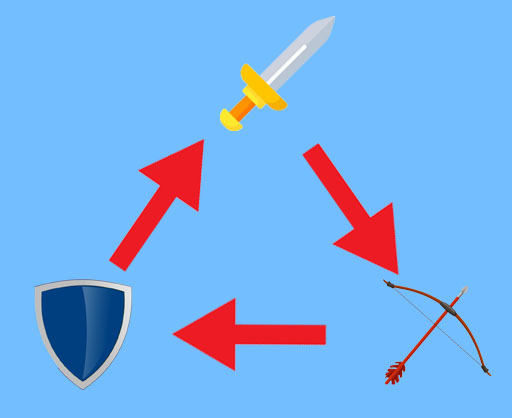 A super nice credit:
All the music is made by HeatleyBros.
https://www.youtube.com/user/HeatleyBros